Church of Scientology
Los Angeles
4810 Sunset Blvd.
Los Angeles, CA 90027
Mon
–
Sun
9:00 a.m.–10:00 p.m.
(323) 953-3200
DIRECTIONS
Church of Scientology

Los Angeles
4810 Sunset Blvd., Los Angeles, CA 90027, United States
Directions
Information & Details
---
Consistent with California's Stage 2 protocol, the following is in place for your protection:
Face coverings and gloves are required for all visitors.
Social distancing of 6 feet is maintained in all facilities.
When parking your car in the lot, please leave vacant spaces on either side of your vehicle.
If you are ill or experiencing symptoms, please remain at home.
Please visit the How to Stay Well Prevention Resource Center at scientology.org/staywell for basic information about what you can do to help keep yourself and others well.
Online courses are available: scientology.org/courses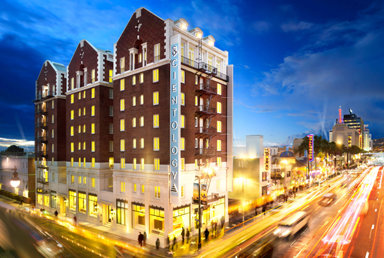 Church of Scientology Information Center
6724 Hollywood Blvd.
Los Angeles, CA 90028
Mon
–
Sun
9:00 a.m.–10:00 p.m.
(323) 953-3485
DIRECTIONS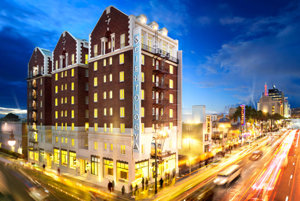 Church of Scientology Information Center
4810 Sunset Blvd., Los Angeles, CA 90027, United States
Directions