THE CHURCH OF SCIENTOLOGY
OF LOS ANGELES
It is with great pride we welcome you to the Church of Scientology of Los Angeles.
Originally founded in 1954, our Church will forever hold its place in history as the first Church of Scientology in the world.
Since 1977, we have served Los Angeles from our landmark building on Sunset Boulevard.
Church of Scientology
Los Angeles
4810 W Sunset Blvd.
Los Angeles
,
CA
90027
» Phone: (323) 953-3200
Church of Scientology Information Center
6724 Hollywood Blvd.
Los Angeles
,
CA
90028
» Phone: (323) 953-3485
REAL RESULTS IN LIFE
Read how Dianetics is making positive changes in people's lives.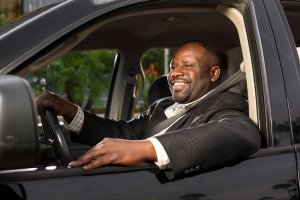 "With each session, I came to realize how many things had been holding me back.
Now I can live life like I want to and I am winning."