ENROLL ON THE HOW TO ACHIEVE SELF-CONFIDENCE COURSE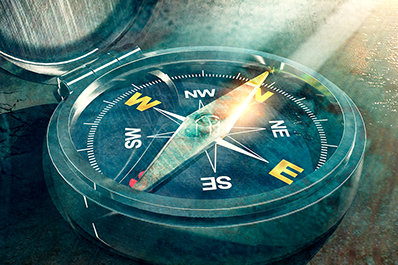 Be certain of yourself
When someone loses self-confidence, there's a specific reason. Reverse it and one's self-confidence can be restored. Here are the Scientology principles that make it all possible. The knowledge and tools on this course will help you achieve a new level of confidence, accomplish more and progress toward a higher level of personal success.
WHEN
Mon
–
Sun
9:00 a.m.–10:00 p.m.
Scientology courses offered daily.
WHERE
Church of Scientology of Los Angeles

4810 Sunset Boulevard
Los Angeles
,
CA
90027