ENROLL ON THE HOW TO GET MOTIVATED COURSE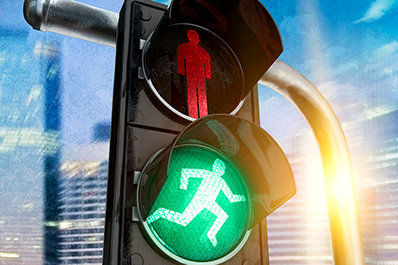 Get into action and accomplish more
You can really get going in life, and with these Scientology breakthroughs, drive forward and reach your aims. When you know what stops someone from getting going, you can increase your motivation and achieve your higher pursuits.
WHEN
Mon
–
Sun
9:00 a.m.–10:00 p.m.
Scientology courses offered daily.
WHERE
Church of Scientology of Los Angeles

4810 Sunset Blvd.
Los Angeles
,
CA
90027