ENROLL ON THE SCIENTOLOGY PRINCIPLES OF PROSPERITY COURSE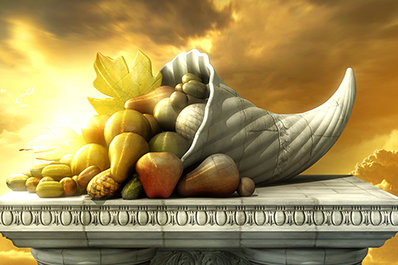 Achieve abundance in all things
Understanding and using these basic Scientology principles, you can achieve abundance. When you understand the fundamentals and use the tools you learn on this course, you can gain full control over your future.
WHEN
Mon
–
Sun
9:00 a.m.–10:00 p.m.
Scientology courses offered daily.
WHERE
Church of Scientology of Los Angeles

4810 Sunset Blvd.
Los Angeles
,
CA
90027