6th Annual East Hollywood Spring Festival and Community Market
On Sunday, March 1st 2020 the Southern California Chapter of Volunteer Ministers will host East Hollywood's 6th Annual Spring Festival and Community Market. 
COMMUNITY MARKET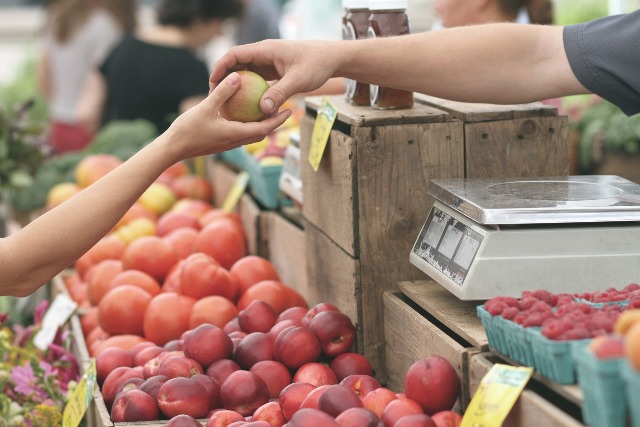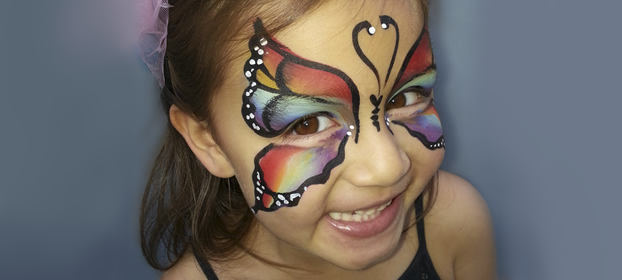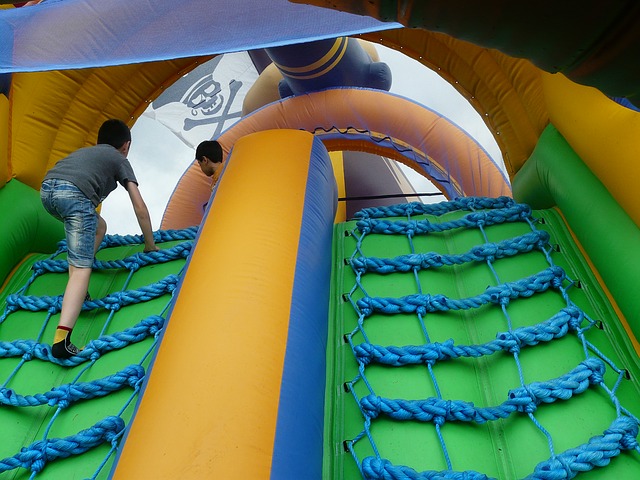 Shop fresh, support local artists, eat great food and have fun!  
PREPAREDNESS VILLAGE 

Get vital information you need to keep you and your family safe.  What do you do if there's and earthquake?  What do  you do if you have a baby or young kids?  How do you prep your home for a fire or a wildfire?  What should you take with you and what's important?  

Hands-Only CPR, Self Defense and other workshops
Get what information and gear you need to be prepared.
Get educated and be prepared for emergencies. 
BLOOD DRIVE 
Give blood, save a life!

Supporting the American Red Cross. Find out if you are eligible here: DonorSelfScreening
They need our help! Every donation can save up to three lives.  
SUPPORTING LOCAL CHARITIES
Raffle with great prizes for him, her and the kids.  Win a free home or car Emergency Kit.
All proceeds benefit local charities.
BRING THE WHOLE FAMILY AND THE PETS! 
Sponsored by: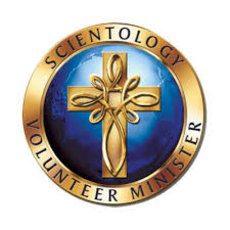 Southern California Chapter of Volunteer Ministers

Organizer of the 6th Annual East Hollywood Spring Festival and Community Market
The Volunteer Minister program was created in the mid 1970's by Scientology founder L. Ron Hubbard, who described the Volunteer Minister as a "person who helps his fellow man on a volunteer basis by restoring purpose, truth and spiritual values to the lives of others."
Because of their courage, compassion and training, they have become indispensable in times of greatest human need.  Volunteer Ministers work with public servants in their own communities, helping to improve conditions right at home or traveling halfway around the world to help people who have lost everything in an earthquake, tsunami, hurricane, flood or the like.
This included a corps hundreds strong at Ground Zero, more than 500 volunteers from 11 nations in Southeast Asia in the wake of the tsunami, over 900 Volunteer Ministers attending to victims in Louisiana and Mississippi in the aftermath of Hurricanes Katrina and Rita and, more recently, hundreds in Nepal after it's devastating earthquake.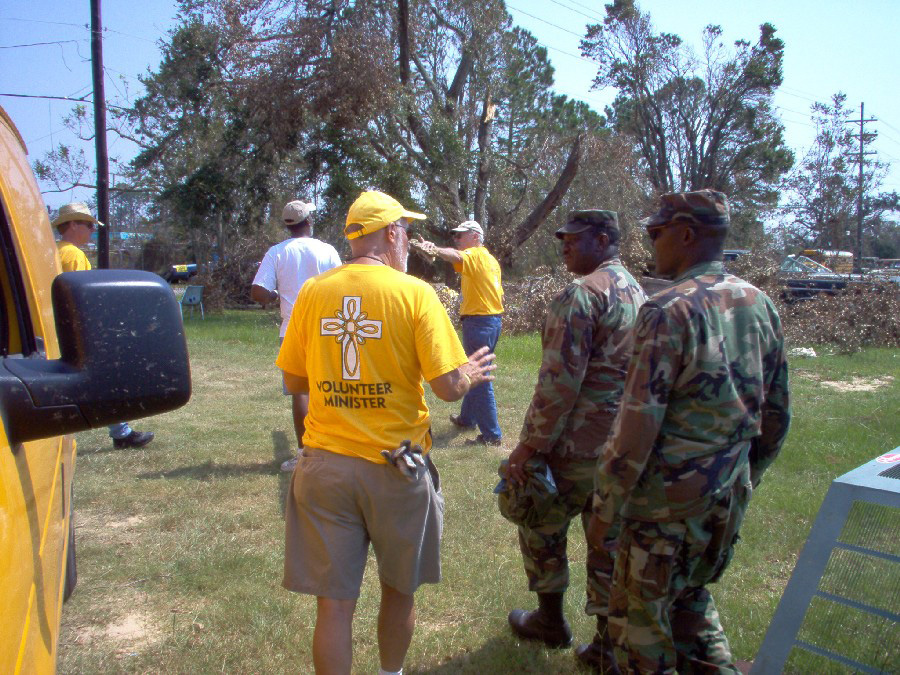 The Volunteer Ministers' information and training centers are bright yellow tents open to the public at events and fairs.  
Extensive information displays present the full array of tools for resolving any situation—from rescuing failing students or getting addicts off drugs, to alleviating emotional trauma of physical injuries, salvaging troubled relationships or solving human conflicts.
Volunteer Ministers have also trained and partnered with over 1,000 different groups, organizations and agencies around the world, including the Red Cross, FEMA, National Guard, Army Cadets, Salvation Army, Boy Scouts, Rotary Clubs, civil defense and disaster management agencies, YMCAs, police and fire departments of dozens of cities and towns and hundreds more national and regional groups and organizations.  
Whether manning a tent at home or in a village 10,000 miles away, Scientology Volunteer Ministers all live by the same motto: "Something Can Be Done About It."
For more information about the Volunteer Ministers program, to request the help of a Volunteer Minister or to learn about the free Volunteer Ministers tools for resolving any life situation, go to VolunteerMinisters.org.