The Way to Happiness Open House Celebrating the International Day of Friendship 
"I would rather walk with a friend in the dark, than alone in the light."                  —Helen Keller, author and political activist
On the 1st of August, The Way to Happiness Chapter of Los Angeles will be celebrating the International Day of Friendship with an open house, and you are invited!
Our world faces many challenges, crises and forces of division—such as poverty, violence, and human rights abuses. These things bring about a society which lacks not only moral values but happiness and true friendship.  By coming together and discussing these issues we can bring about better understanding as to what can be done about them.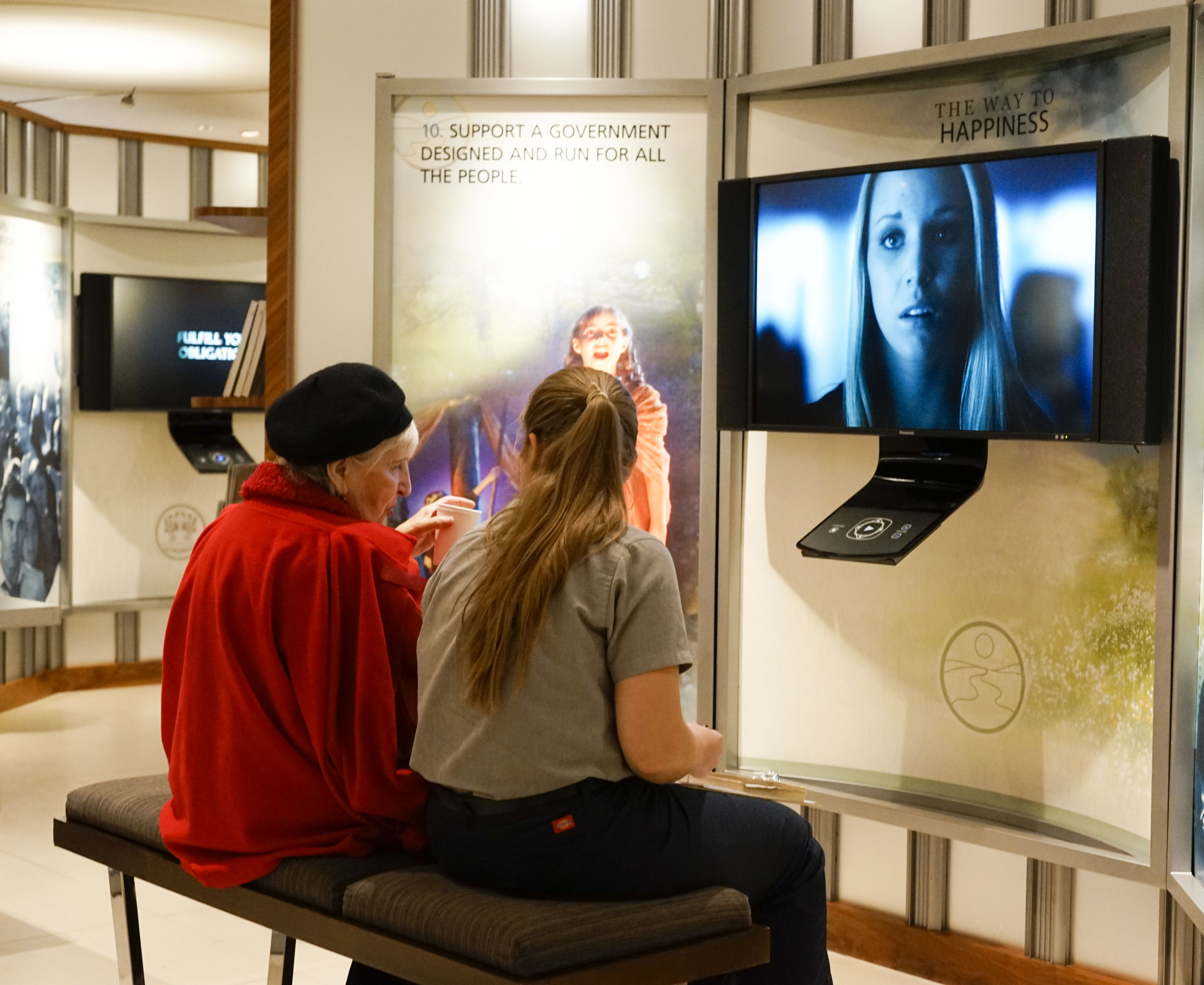 The open house will include a seminar and tour through displays featuring The Way to Happiness: A Common Sense Guide to Better Living.  Find out how one book can make happiness and true friendship possible.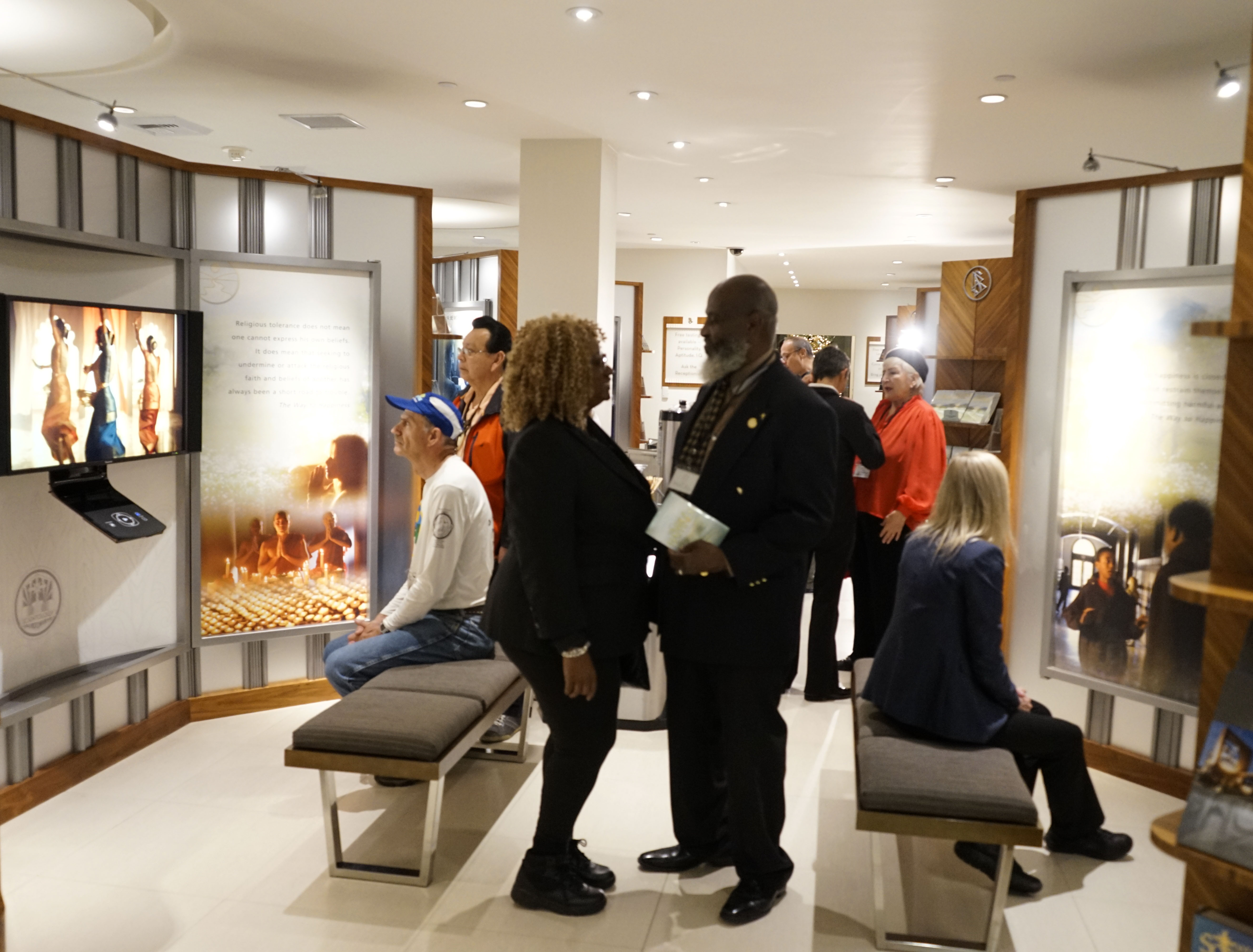 Everyone is invited! The event is being hosted at the Church of Scientology of Los Angeles.  Come meet someone new and make new friends!