Scientology Volunteer Ministers Food Drive
On the 31st of July, from 10 a.m. to 3 p.m., the Church of Scientology of Los Angeles Volunteer Ministers are hosting a food distribution.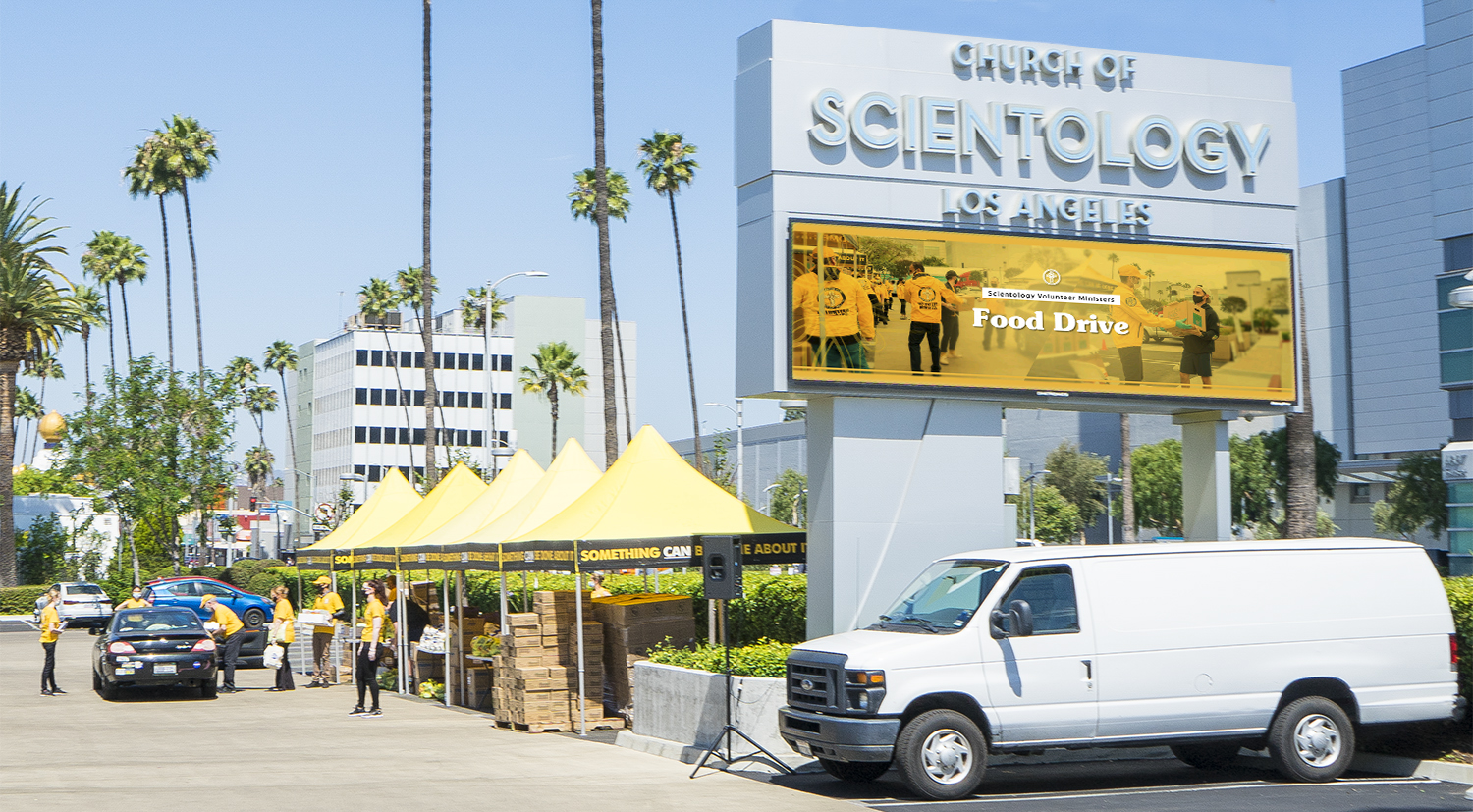 Anyone experiencing food insecurity is welcome to come and pick up a free box of groceries for themselves and their family.
Even though the COVID-19 pandemic may be "over", there are still thousands of Angelenos facing social and economic duress, with 1 in 4 experiencing a lack of access to affordable and nutritious food. In addition, the Coronavirus has disproportionately impacted our lower-income neighbors, leaving them with scant resources.
Since April, the Church's Volunteer Minister corps have held regular food distribution events providing food to anyone in East Hollywood that needs it.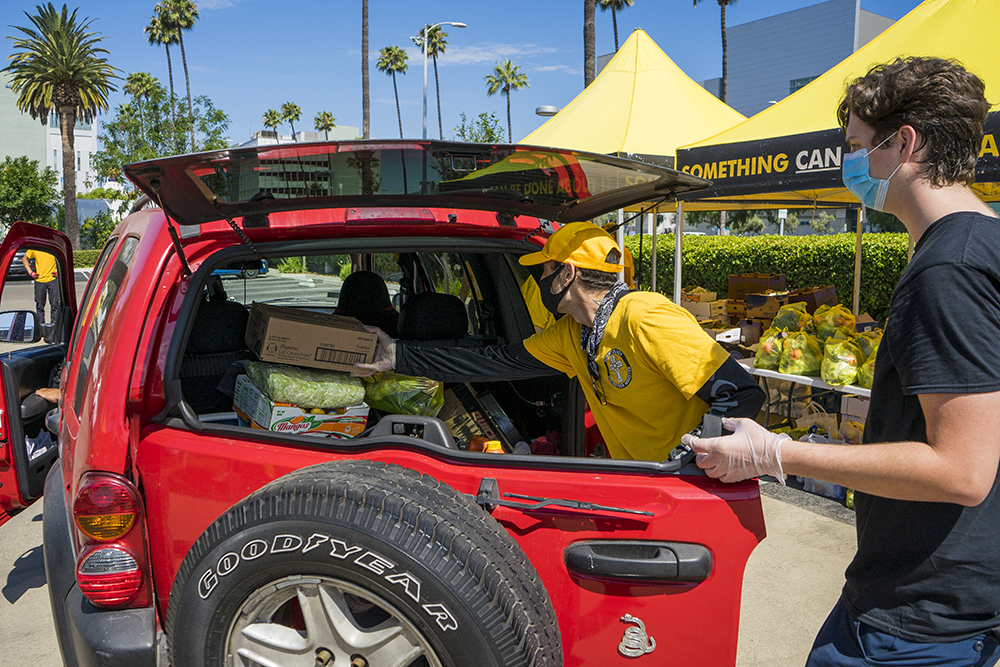 Visitors drive into the parking lot of the Church of Scientology of Los Angeles where Scientology Volunteer Ministers will load food boxes including fresh milk, vegetables, fruits and other groceries into your vehicle. If coming by foot, please bring a bag, box or trolly to transport your food in.  

Also, volunteers are welcome! If you would like to assist in delivering food to our neighbors in East Hollywood, contact the Community Outreach Coordinator, Betsy Davis, at (323) 953-3206.

Date and Time
Jul 31, 2021 10:00 a.m.–3:00 p.m.
Start Date
Start Time
End Date
End Time
Add to my calendar
Location Details
Parking lot of the Church of Scientology of Los Angeles. Two blocks west of Sunset and Vermont. Across from Kaiser Permanente Hospital. 
Address
4810 Sunset Blvd, East Hollywood, Los Angeles
Map & Directions