The Way to Happiness Neighborhood Clean Up
Here at the Church of Scientology of Los Angeles, we are no strangers to the need to clean up the streets of East Hollywood.  That being the case a team of Way to Happiness volunteers have been scheduling, organizing and doing regular clean ups of our neighborhood.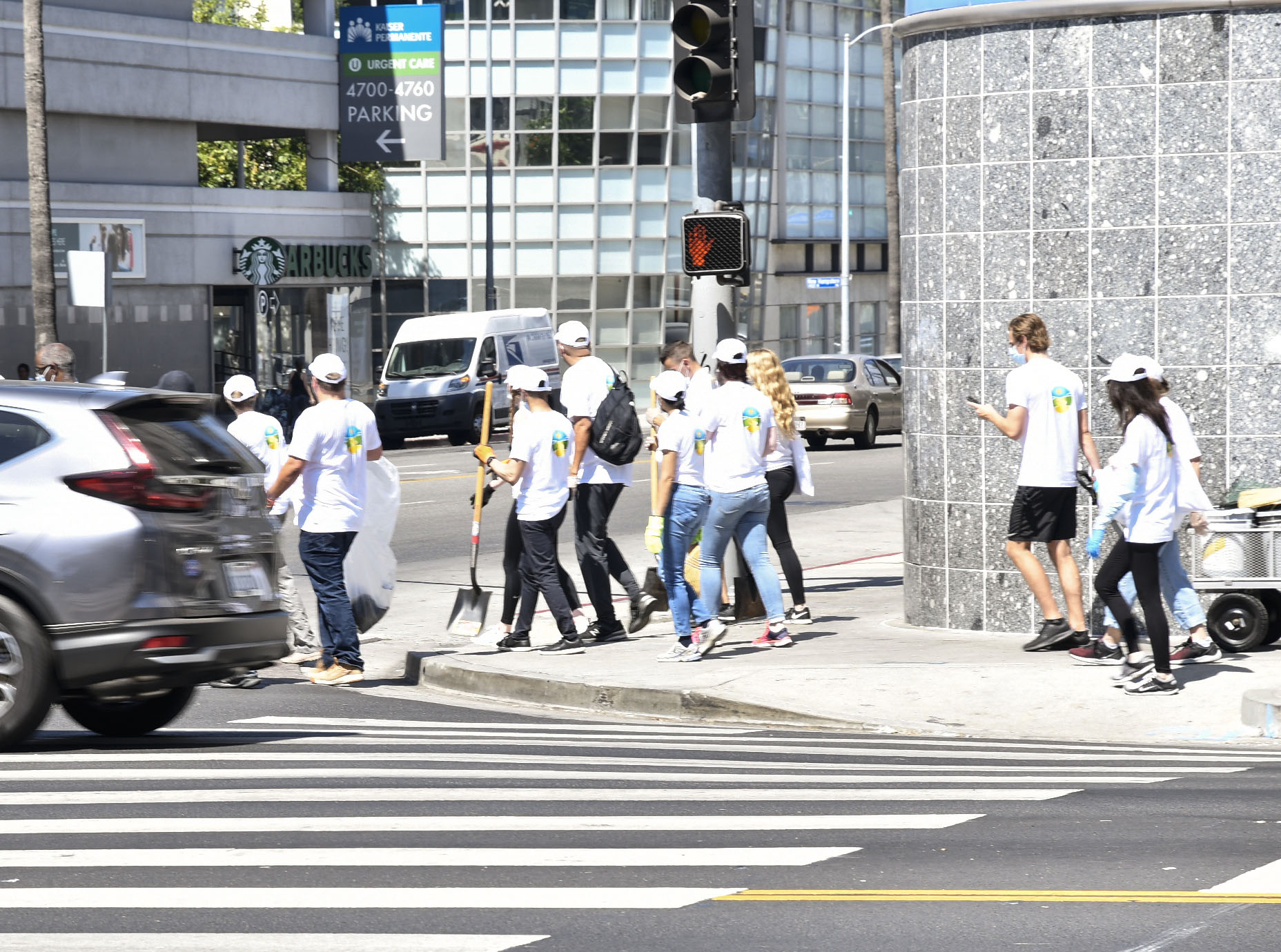 We have started with specifically honing in on and tackling areas right next to the Church and are progressing outward from there.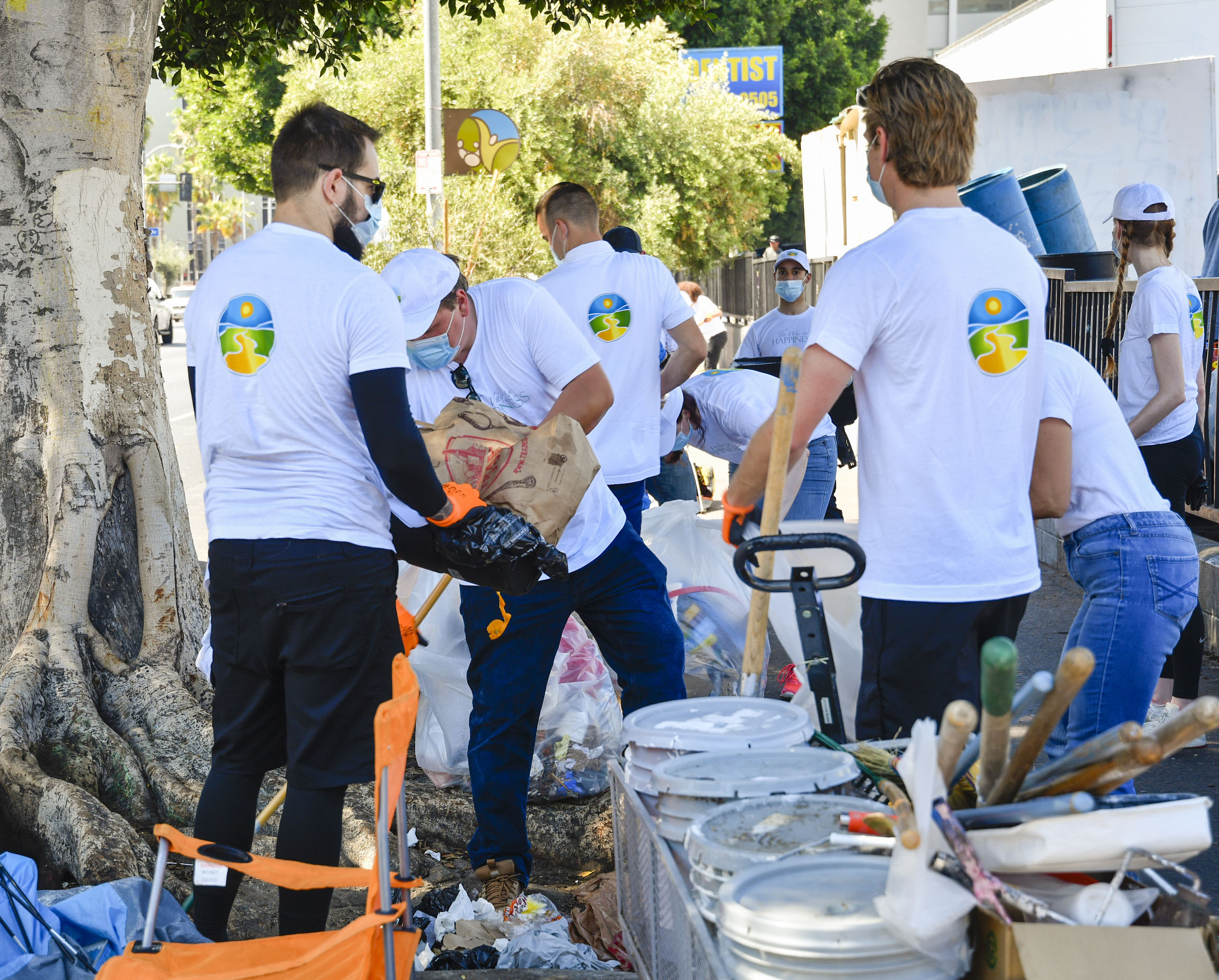 Our team of volunteers utilize "The Way to Happiness: A Common Sense Guide to Better Living" by L. Ron Hubbard. This is a non-religious book containing a moral code based on common sense. One of the precepts covered in this book is "Safeguard and Improve Your Environment." Along with the cleanups being done by our volunteers, we are also posting signs with this message so that all can be reminded to help keep the neighborhood clean.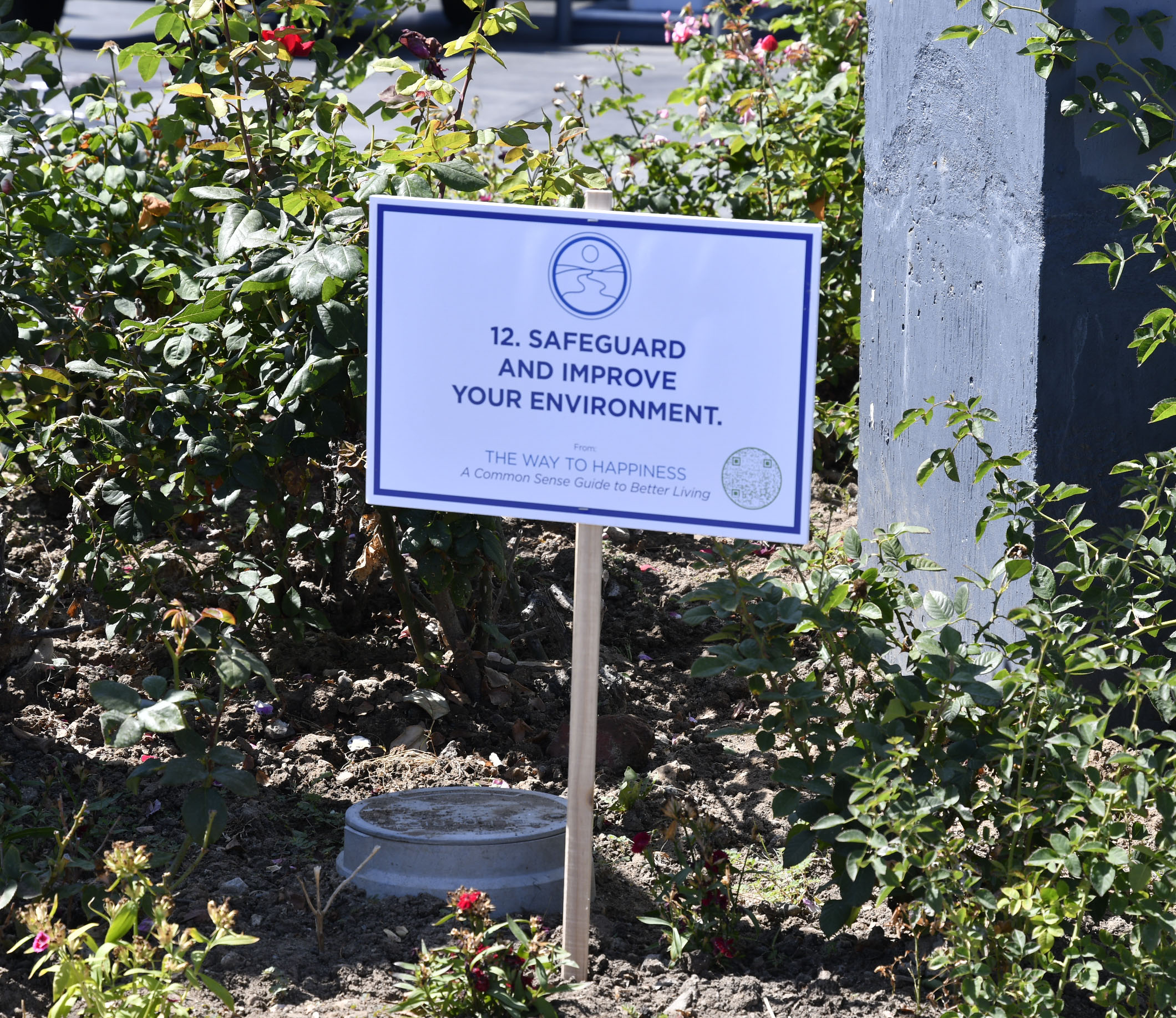 On Saturday, 24 July 2021, we will be headed out to do it again! We will meet at the Church of Scientology of Los Angeles parking lot at 9 a.m. to strategize our clean up locations and then launch from there.  
If you're part of this neighborhood and want to help or simply want to be involved with bettering the environment, you are welcome to participate.
Click the Attend button above if you would like to come along or simply contact Betsy Davis, Community Outreach Coordinator, at (323) 953-3206 to confirm.   
Date and Time
Jul 24, 2021 9:00 a.m.–12:30 p.m.
Start Date
Start Time
End Date
End Time
Add to my calendar
Location Details
Meet at the Church of Scientology of Los Angeles at 9:00 a.m. and head out to named locations in East Hollywood from there. 
Address
4810 Sunset Blvd, East Hollywood, Los Angeles
Map & Directions