East Hollywood, CA
• September 19, 2021
CELEBRATING 200 YEARS OF FREEDOM 
The Church of Scientology of Los Angeles sponsors the Central American Confederation parades and festivals, in celebration of the bicentennial independence of Guatemala and El Salvador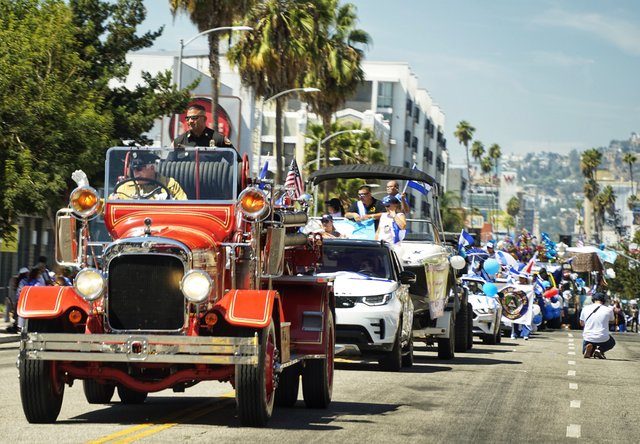 The date was September 15th 1821, when a Central American Congress signed "The Act of Independence" asserting that Guatemala, El Salvador, Honduras, Nicaragua and Costa Rica were free and independent from the Spanish Empire.
This marked the end of cruelty reigning in Central America against it's native people, which began in 1492 with the arrival of Christopher Columbus. The natives were enslaved, forced to convert to Christianity, had their food taken from them and were treated with violence. In addition to this, the Spanish had established a feudal economic system that led to widespread inequality, poverty, and conflict between wealthy landowners and the poor masses. These conditions erupted into civil wars in Nicaragua, El Salvador, and Guatemala.
Despite the intense oppression, the Central Americans were not only able to rise up and regain their independence—but they were able to do so peacefully, without any necessity of violent struggle.
To this, the Central Americans of Los Angeles celebrate their liberty, freedom and independence with parades and festivals every year in East Hollywood.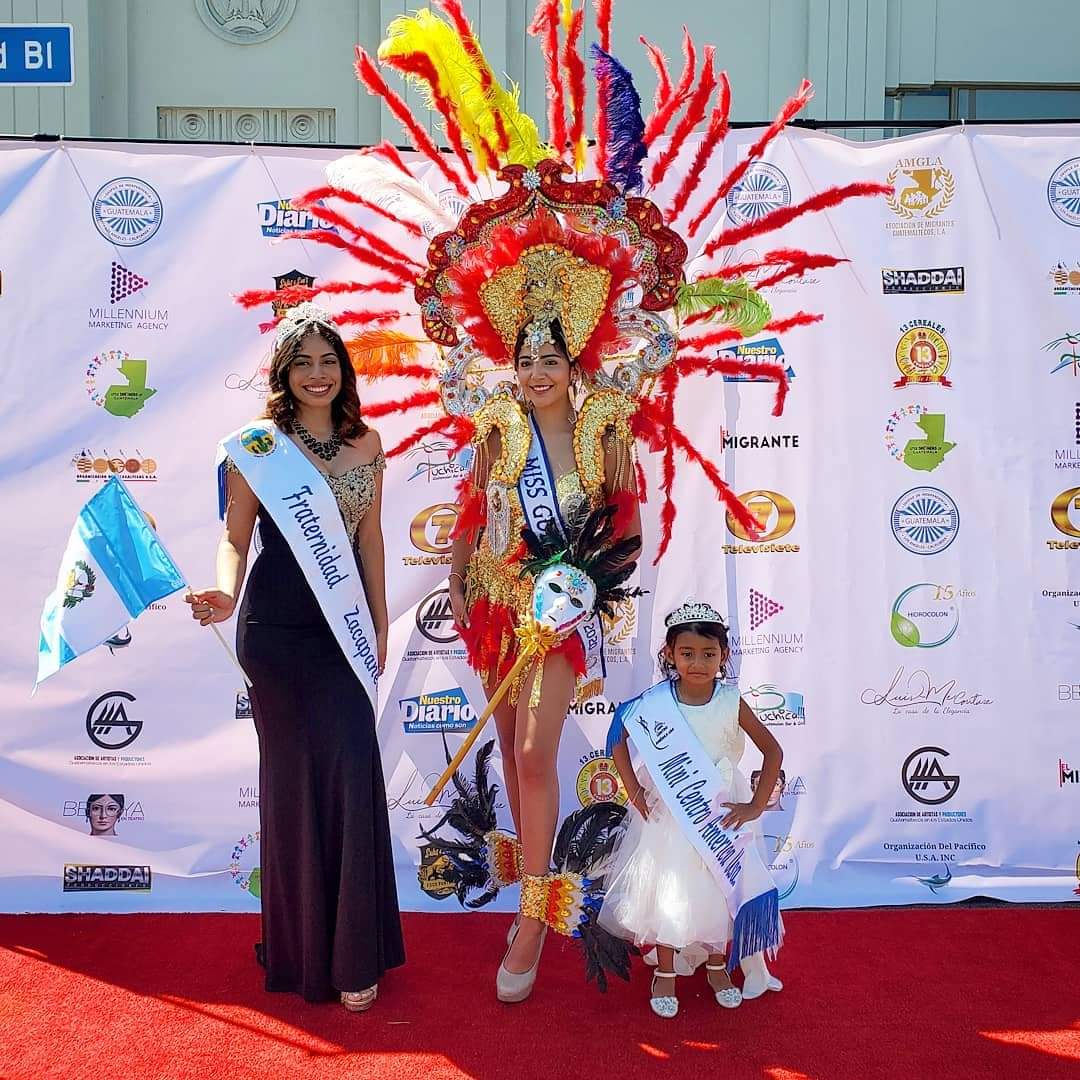 These parades are hosted by The Central American Confederation, or COFECA.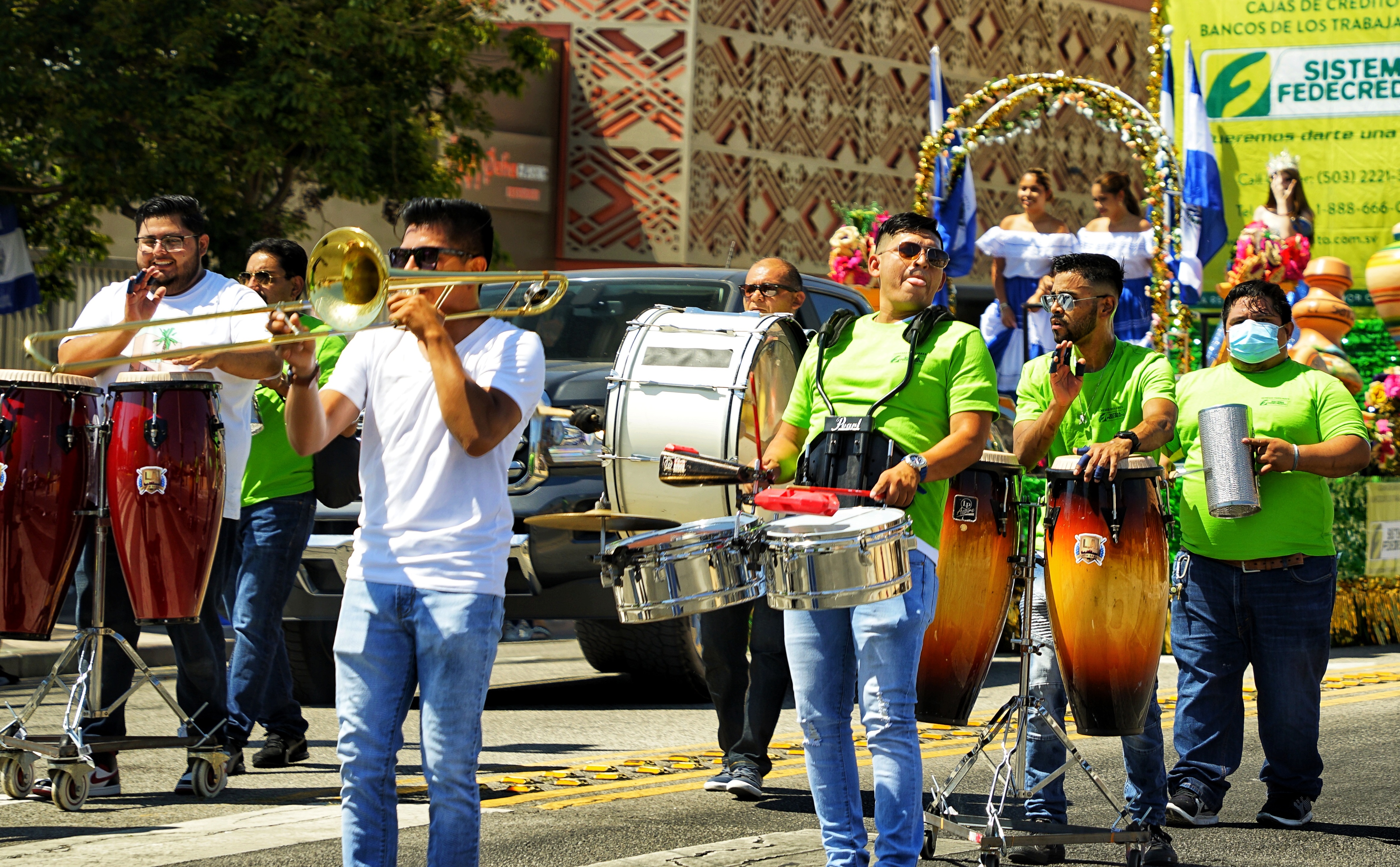 This year, Labor Day weekend was a series of fiestas in the name of freedom, including the Independence of Guatemala Parade on Saturday, followed by El Salvador's on Sunday.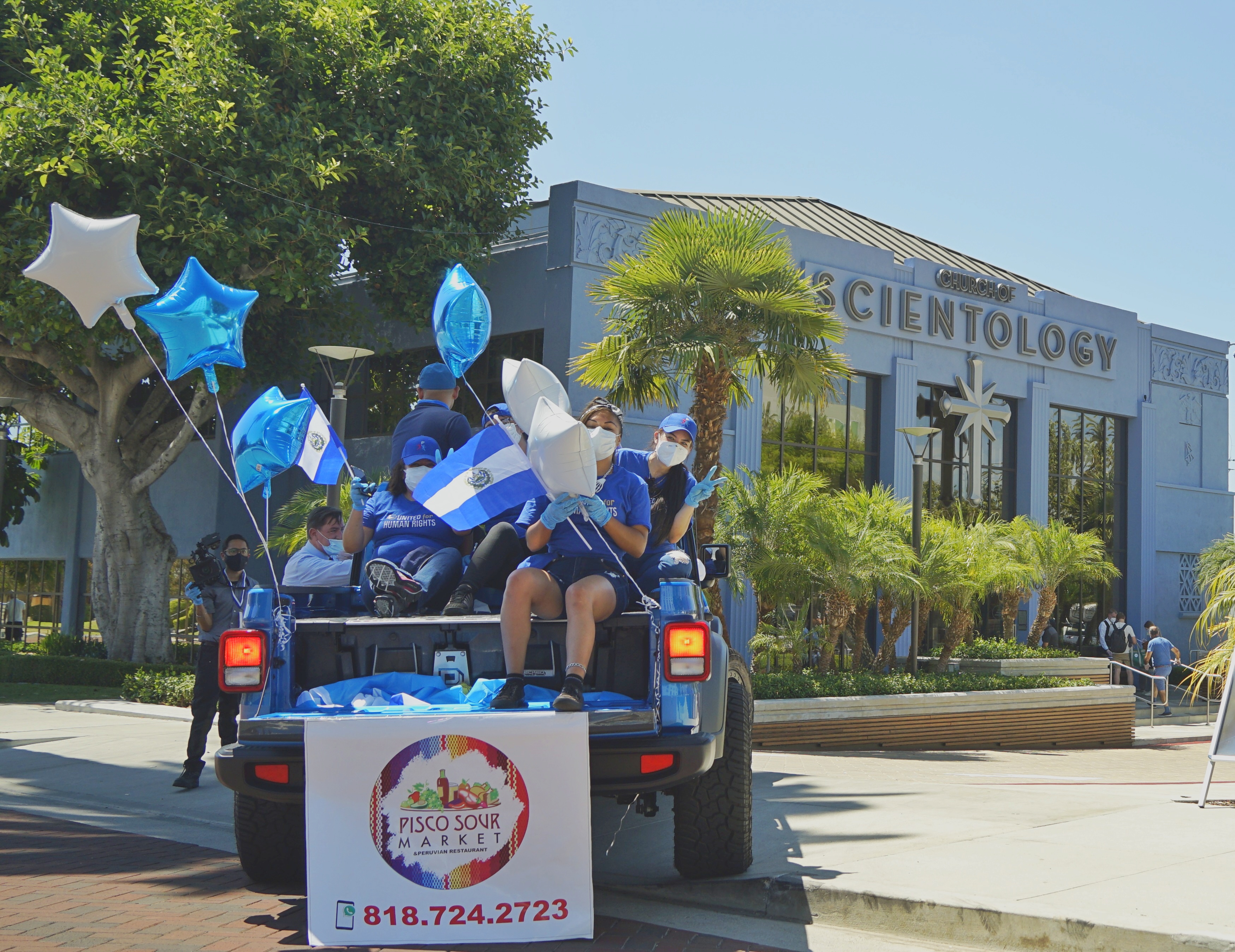 Both parades were sponsored by the Church of Scientology of Los Angeles, who not only hosted the after parties in the Church's parking lot with music, food, dancing and special presentations, but had floats in each parade as well.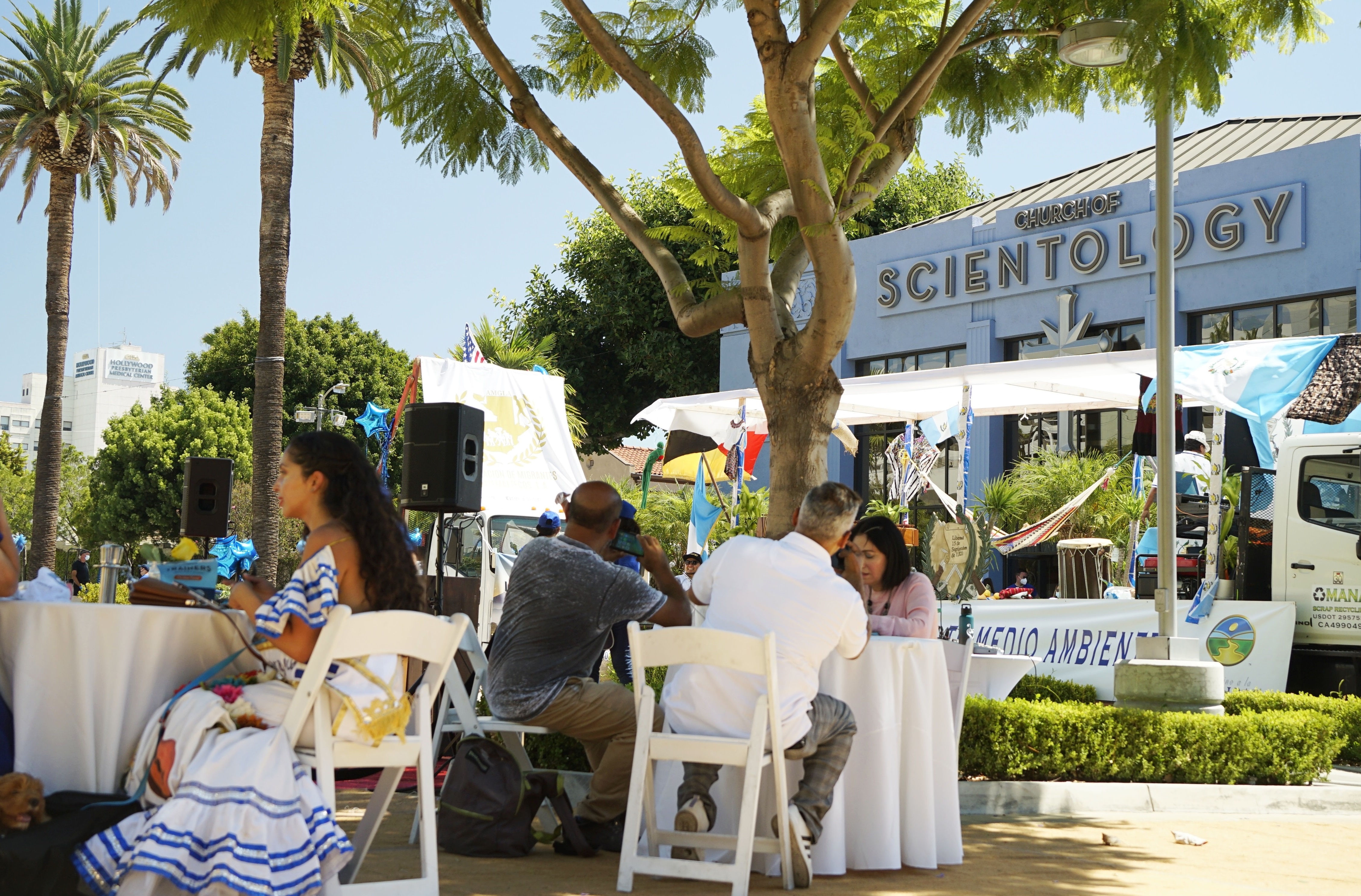 Saturday's parade featured the Church of Scientology's Volunteer Ministers, who partnered with the Guatemalan Chamber of Commerce this year to host Food Drives for those in need as a result of the pandemic. The Scientology Volunteer Minister program was created in the 1970's by Scientology founder L. Ron Hubbard, in response the declines occurring in the society at large. In addition to traveling to wherever disaster strikes, Volunteer Ministers work with public servants in their own communities, helping to improve conditions right at home.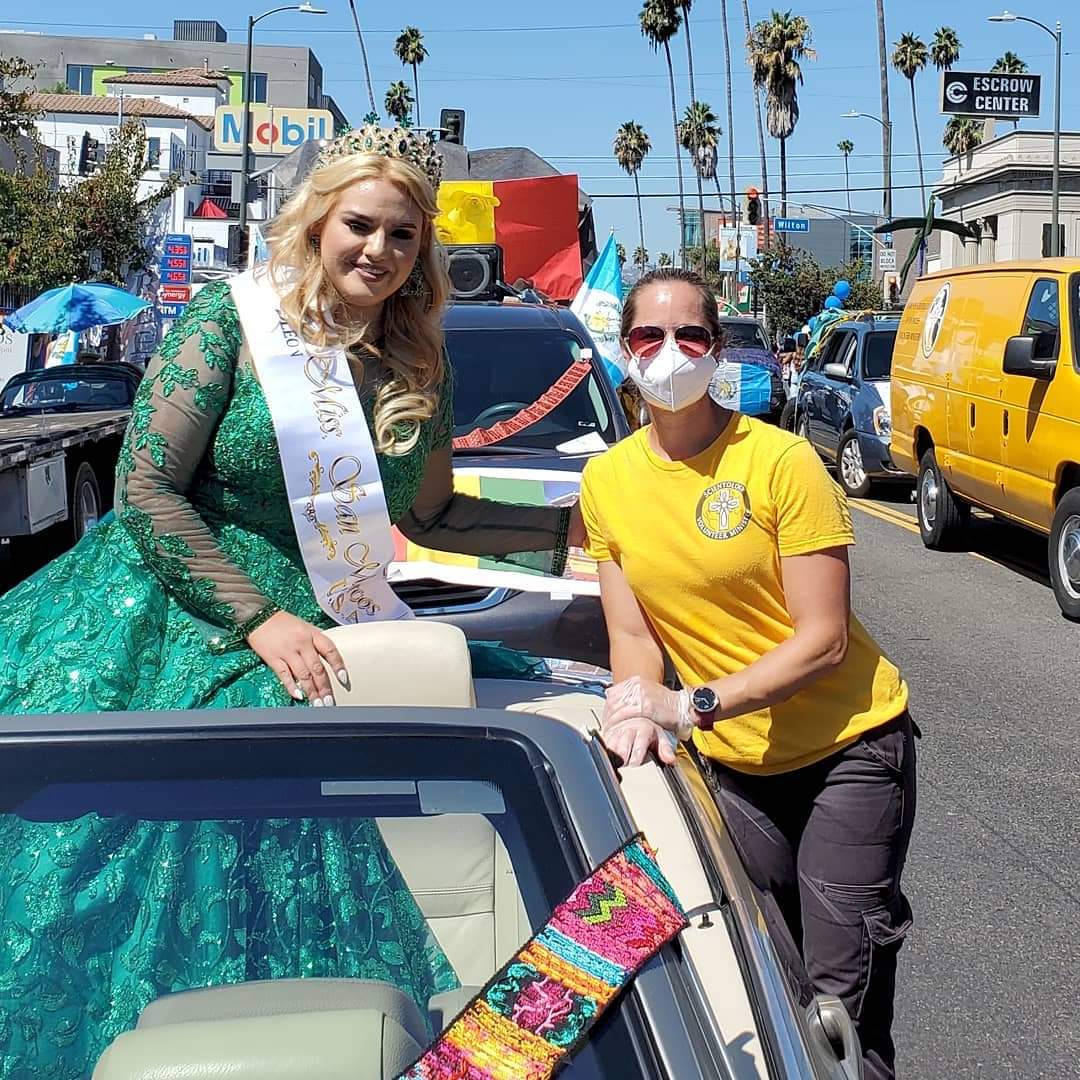 Sunday's parade featured the Church sponsored campaign United for Human Rights, an international, non-profit organization dedicated to implementing the Universal Declaration of Human Rights at local, regional, national and international levels. Its purpose is to actively forward the knowledge and protection of human rights by and for all Mankind.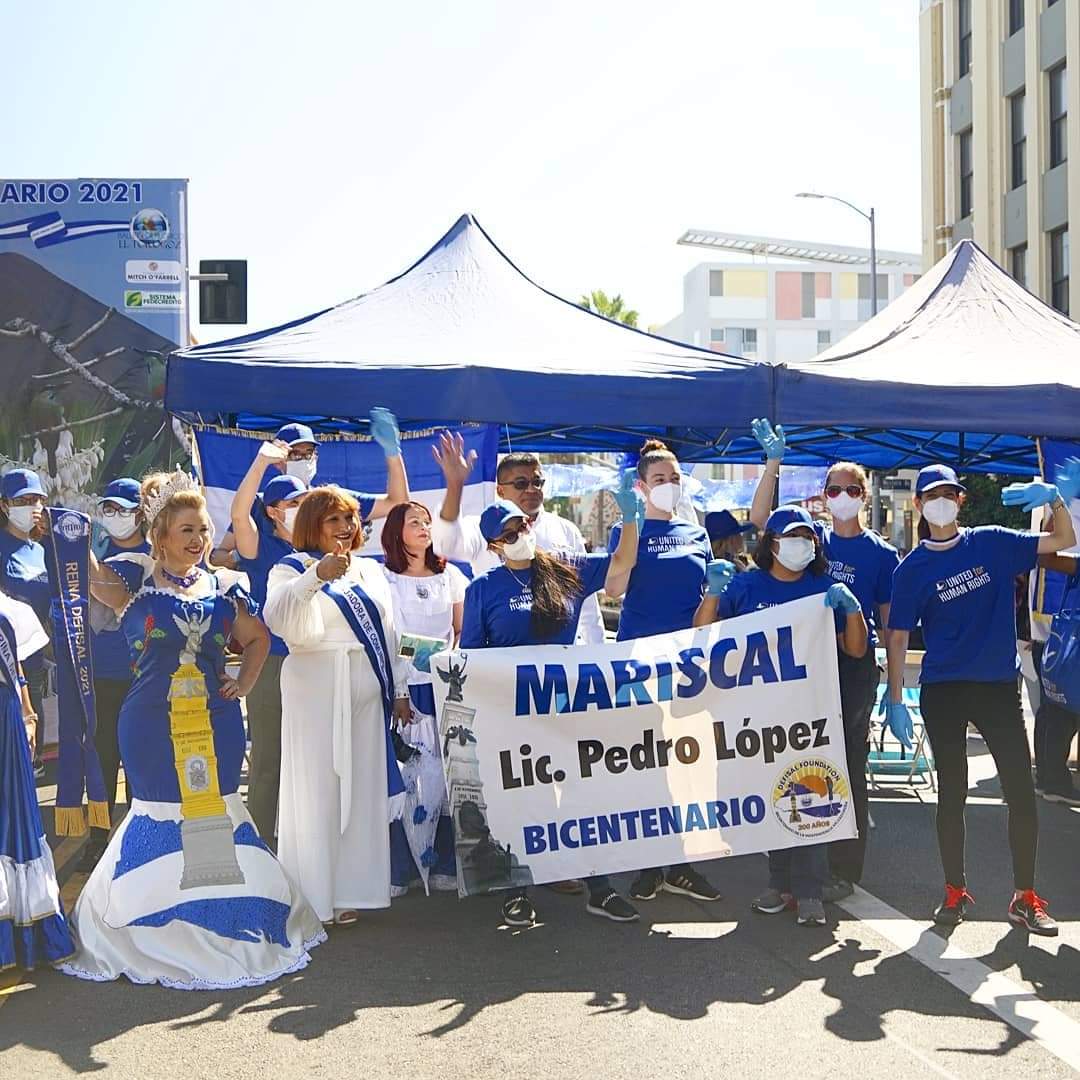 The weekend was filled with 200 years worth of rejoice—rich in Latin American culture and yes, in freedom.
Here's to 200 more years!